So-Cal Speedshop Front Cross-member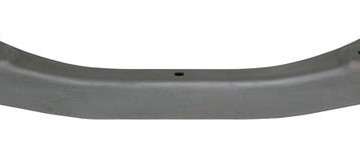 A trusted addition to your chassis build has to be the So-Cal Speedshop front cross member! Made in heavy duty stamped steel with stock-location radiator mounts, it lowers your hot rod 1″. The center has a 7-degree rake (in relation to the radiator pads) eliminating shackle bind and giving improved caster adjustment.
Suitable for 1928-1932 ford and other applications using I beam front ends.
High quality Genuine So-Cal Parts, Always available in store and on-line, at Armadale Auto Parts!